I was born and raised in a small town in Southeast GA. Graduated from Georgia Southern University in 2009 with a Bachelor of Science in Public Relations.
Shortly after, I moved to Duluth, GA to work at my father's law firm. During that time, I was on a quest to find more purpose in my life.
I found myself working out in the gym improving my physique, so I became a certified personal trainer in 2015. However, I found out rather quickly that it wasn't as fulfilling as I had hoped. After that, I was recruited by a close friend to participate in a half marathon.
I never imagined that my body could sustain such a task, but I soon became fascinated by just how strong my mind and body actually was. I would continue to run until the end of 2016, ending the running season with my fastest time of 1:48:35 seconds. Unfortunately, the mileage took a toll on my body and I decided to give my body a rest.
It wasn't until 2018 that I discovered that there was more to physical exercise than being in the gym and running 5-6 days a week. I started with Bikram yoga at BeHot Yoga in Atlanta, and immediately felt challenged and wanted more. I then moved my way up to Vinyasa at Highland Yoga.
I really started to see myself changing, not only physically but mentally and spiritually. My passion only continued to grow, so much that I couldn't possibly keep it all to myself.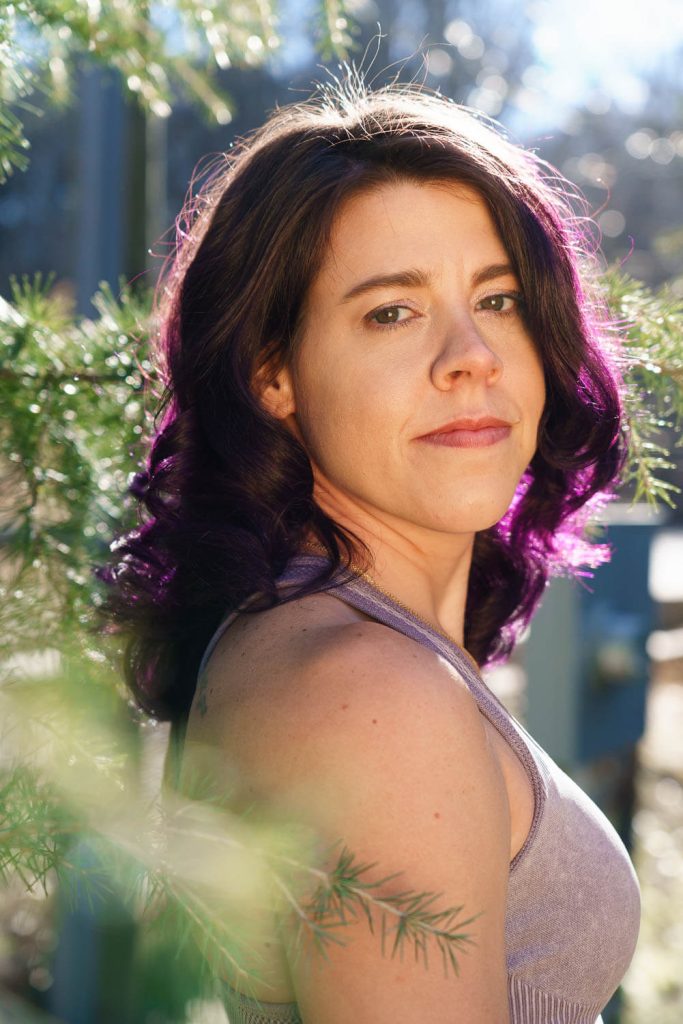 Fast forward to August 2020, during the height of the pandemic, I enrolled in the Spring Teacher Training Program at Highland Yoga. I knew this had to be my calling, as everything lined up so perfectly – including the finances and availability of time.
I completed my 200-hour Integrative Vinyasa certification in December 2020, which is only the beginning of my journey.
It's opened me up to a new world of healing, and I can't wait to build on my practice and skills to bring the joy and fulfillment that yoga has brought to my life.
If you're looking to catch me in the studio, I currently teach at Seviin Yoga in Atlanta. Check out the Events Page for upcoming Vibe+Flow classes.